The Russian billionaire owner of Chelsea Football Club Roman Abramovich was suspectedly poisoned, suffering temporary blindness and "peeling skin" after attending peace talks with Ukraine in Kyiv and Moscow.
The oligarch faced tight sanctions in the UK in February as it emerged Abramovich, who is one of the richest men in the world, had "clear links to Putin".
His assets were frozen by the British government and he was forced to put Chelsea FC, which he owned for 20 years, along with numerous luxury yachts and London properties on the market.
The bidding war for Chelsea FC is reportedly likely to surpass $3.9bn.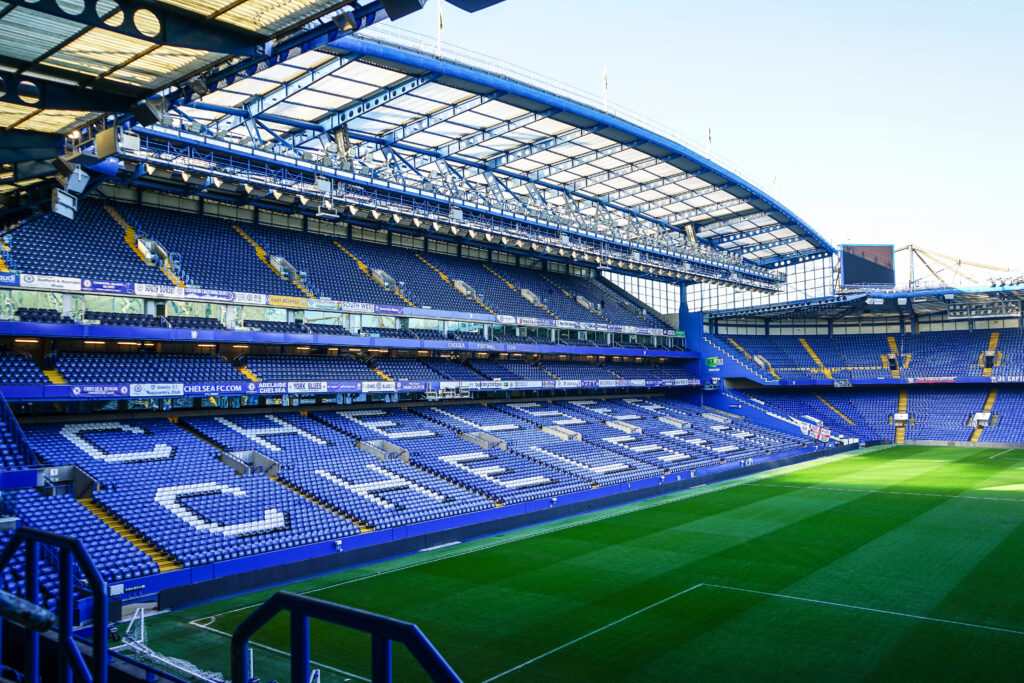 The peace talks which commenced on March 3 were organized in an attempt to negotiate a ceasefire in Ukraine and it seems likely Abramovich became involved in an attempt to rescue his reputation following Western sanctions. His spokesman said Abramovich, whose mother was born in Ukraine,
"was contacted by the Ukrainian side for support in achieving a peaceful resolution and has been trying to help ever since". Read more